Row 1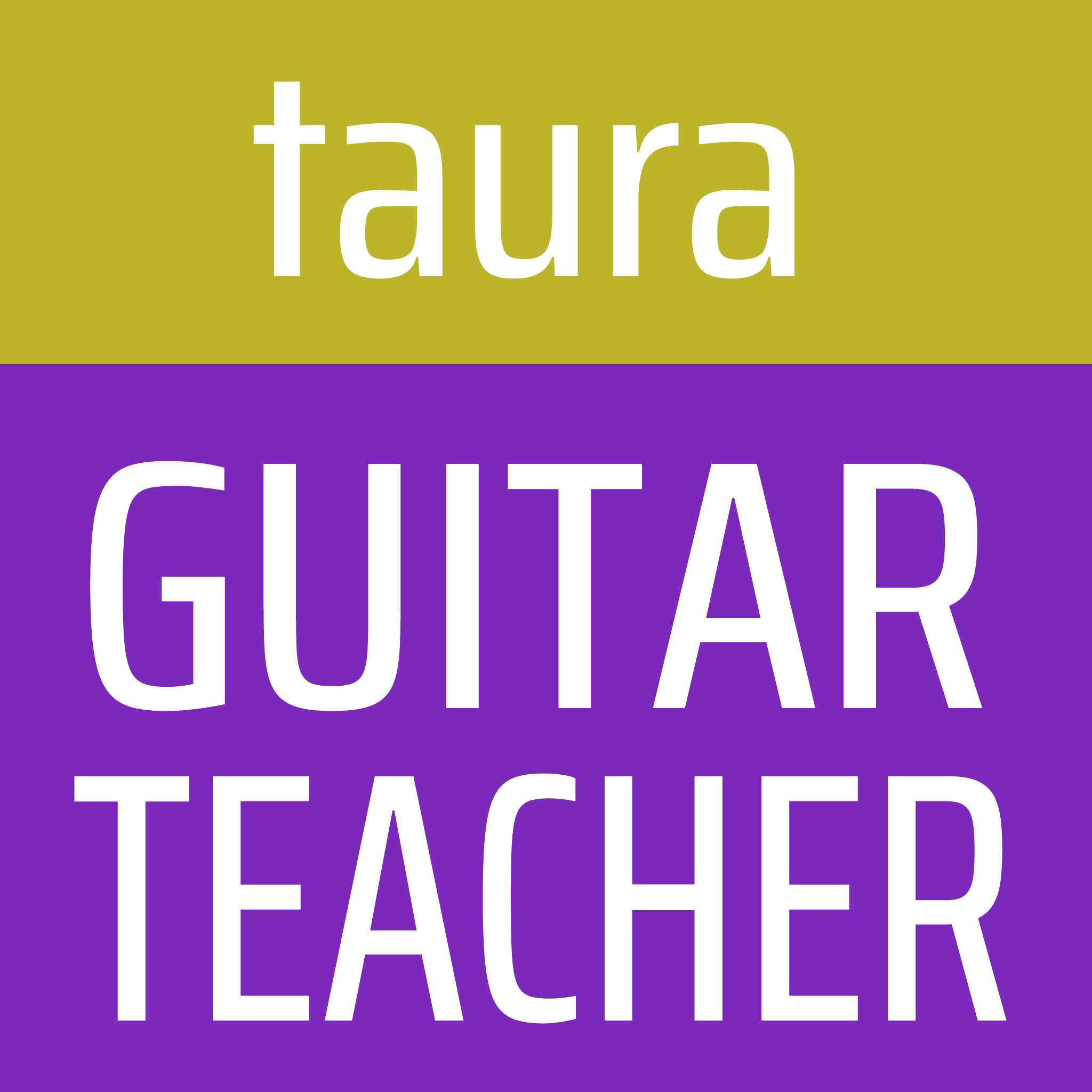 Row 1
Click Subscribe To Get Access To Breakthrough Guitar Lessons, Latest Tips, Trends And Special Offers.
Row 1
How This Blog Will Benefit You
Row 2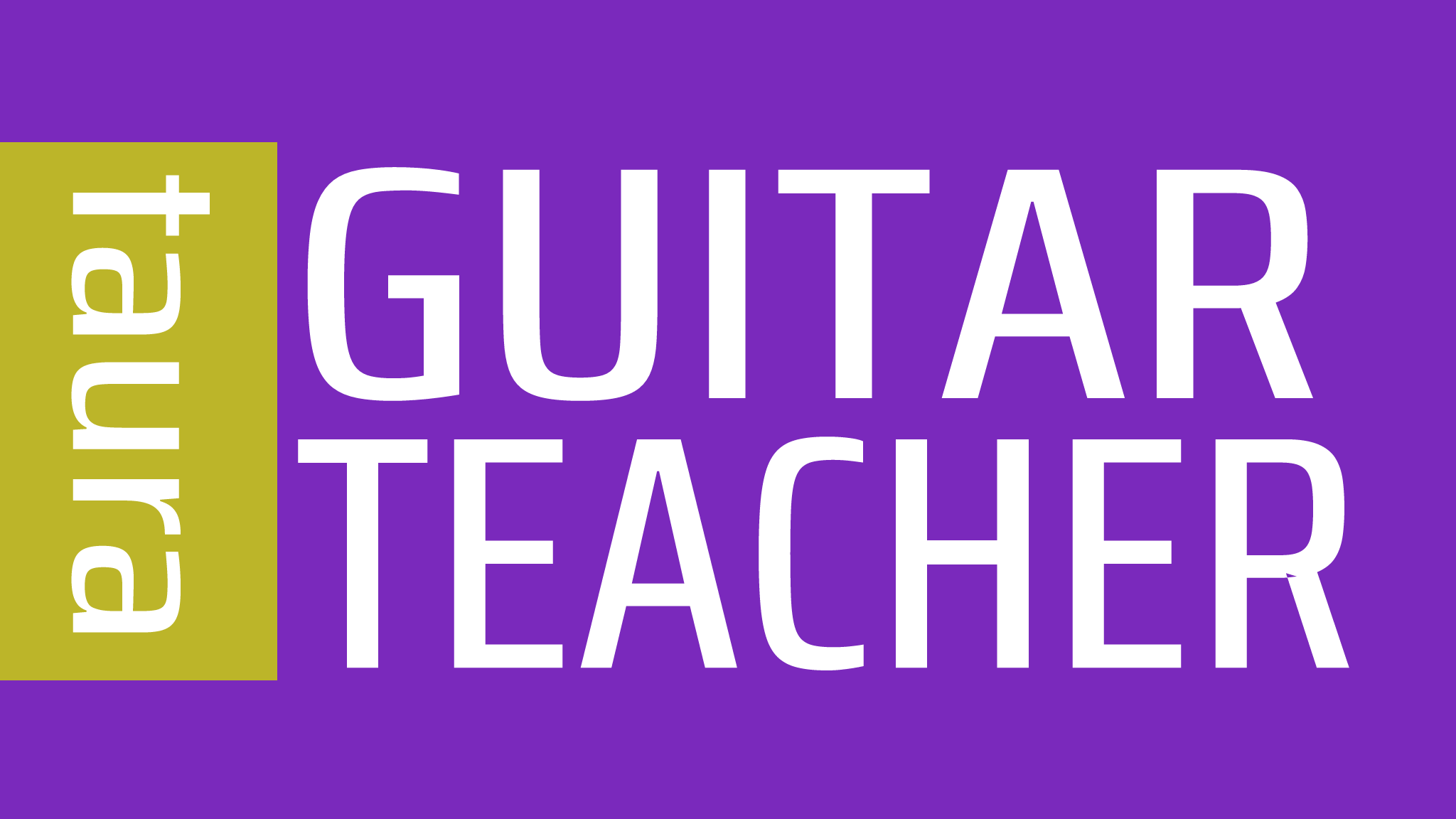 The problem is that our Guitar Learning Industry is rapidly changing and most consumers find it hard to keep up with the latest trends, technology, and services in Guitar Learning that can benefit them.
So we created this educational blog to keep you up to date on the latest offers and insights to help educate you on making the right decision for you and your guitar.

And to help you discern between evergreen musical principles, contemporary trends and your own taste

​
Subscribe

Row 1
Don't Ever Miss Out On A New Post
Row 2
Setup Your Form
Subscribe

Don't miss out on a new post. Each post will be unique.

This blog is not for every guitar player. If you are committed to going through your guitar life without mastering rhythm, melody and (at least) triadic harmony, there are millions of other guitar sites that will help you go around in circles.

A lifetime of guitar whizzes by superfast.

If you intend to be playing guitar in another three, four, five or more decades you won't want to miss a single post. Subscribe now.
Footer

Row 1
ABOUT TAURA GUITAR TEACHER
Taura helps guitar players break through their bottlenecks and barriers that arise not because of problems with their fingers or their eyes. But with their ears.

They can't hear rhythm so they can't talk or phrase. They can't sing solfa so they can't sing/hear/play melody and harmony and can't improvise.

Taura helps them go from typist to writer, athlete to artist, guitar student to musician, from no ears to all ears.